The History of Nagayama Honke Shuzōjō Part 1
Founding, and the Spirit of Charity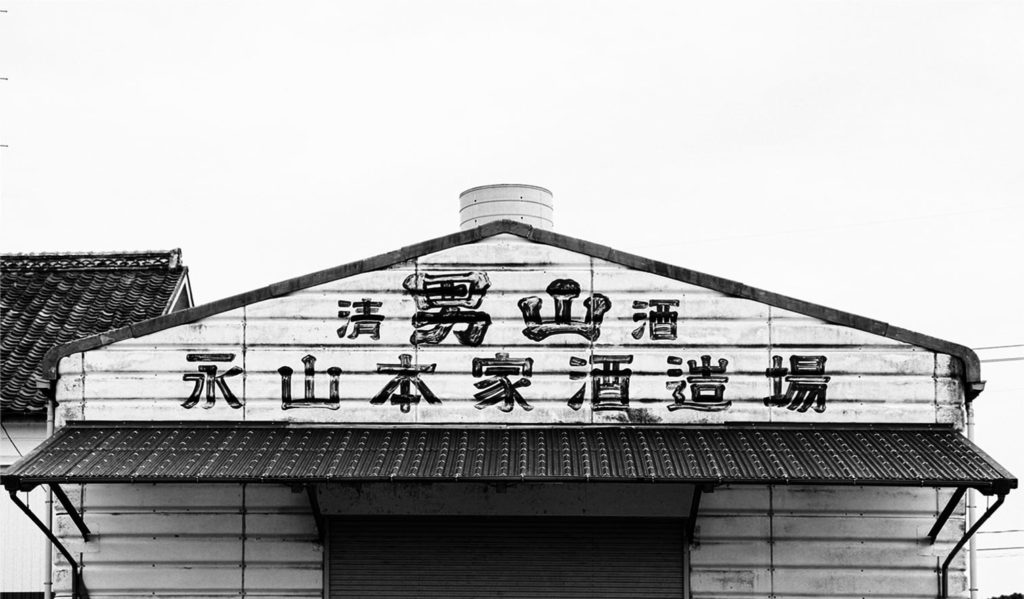 永山本家酒造場の歴史 1
創業と寄進の心
First Generation
Nagayama Kitsutarō
Second Generation
Nagayama Sōgorō
and Umesaburō
Nagayama Honke Shuzōjō was founded by Nagayama Kitsutarō in 1888. The original kura, or brewery building, was in the same place as now: Futamatase in Ube, Yamaguchi prefecture. At its founding there were four sake breweries in the same area. The story goes that Nagayama was lucky in that its building fronted a national highway, and was the most centrally located of the four, which is why it still survives.
Two brothers, Sōgorō and Umesaburō, inherited positions as joint heads of the brewery in 1905, after the passing of Kitsutarō. The older brother, Sōgorō, had a natural talent for business, and he opened a large sales office in central Ube, which helped drive growth for the Nagayama brand. The company soon became involved in local development and festivals, and locals still remember how the Nagayama brothers contributed to the building of nearby Hiyoshi Shrine and Kōyama Bridge. Even the old Futamatase City Office building, which currently houses the Nagayama main office, was donated in 1928 by the two brothers to commemorate the accession of the Showa emperor.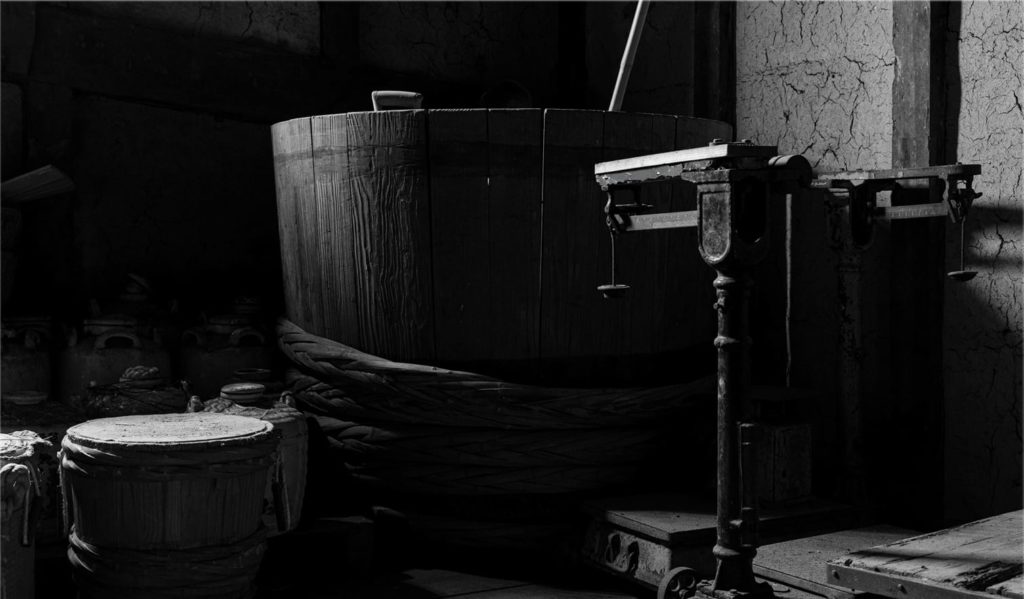 Third Generation
Nagayama Daihachirō
Fourth Generation
Nagayama Yoshiki
Daihachirō took over as the third generation head in 1942, and he continued to grow the brewery's business while also contributing to the local community in ways like remodeling the elementary school. However, as time passed, people began drifting away from sake.
The peak for the sake industry came in 1973, and ever since the trend has been a long, steady, unbroken fall.
In 1999, the year after Nagayama celebrated its 110th anniversary, fourth generation head Yoshiki signed a contract to become a secondary distributor for Asahi Beer, in hopes of being able to shore up the brewery. It was around then that Asahi Super Dry, first introduced in 1987, propelled the beer maker to the top of the domestic market. Naturally, this success benefited Nagayama as well, but later changes in alcohol distribution laws, and the rise of discount stores, meant that the boom was not long to last. Over the next decade or so, until the arrival of the fifth generation head Takahiro, it became clear that Nagayama Honke Shuzōjō needed a new direction.