Wine Enthusiast / Mar, 2020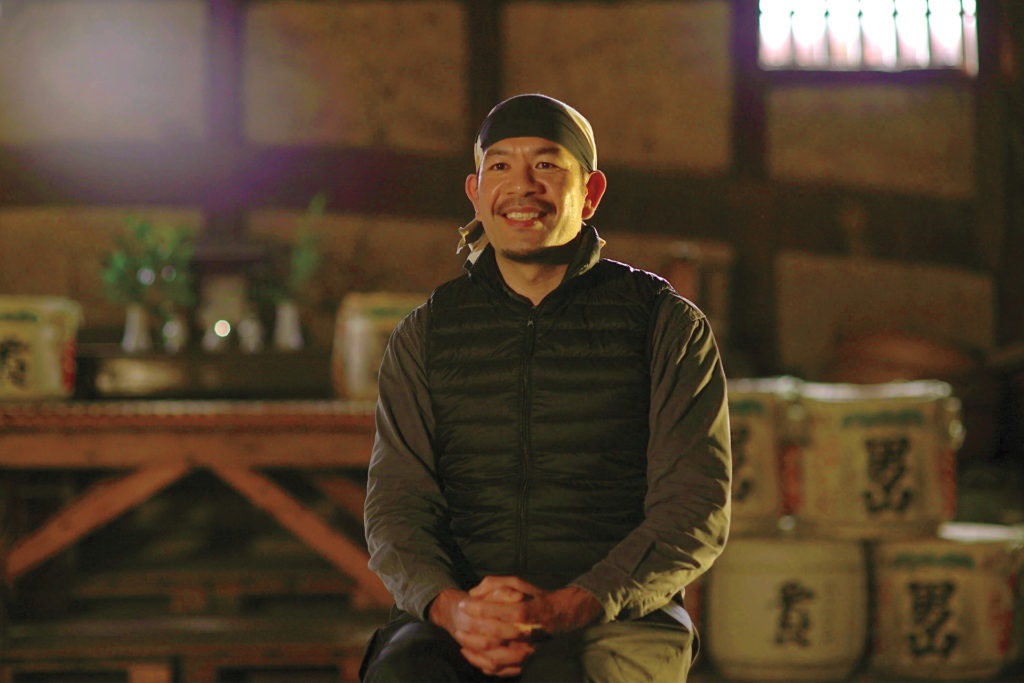 The Bold Brewers
Fighting for Saké's Future
The Japanese saké industry is at a dramatic crossroads.A heightened craft saké movement, augmented by ever-evolving technology, means saké is arguably better than it ever has been. And as exports hit record highs annually, the U.S. market has unprecedented access to Japan's best bottlings.Simultaneously, however, younger generations of Japanese drinkers have become detached from the beverage. Instead, they opt for beer, spirits, wine or to simply drink less. As Japan's traditional saké demographic ages at a rapid pace, domestic sales have plummeted by one-third since the mid 1970s. There are now approximately 1,400 breweries in Japan, a 35% reduction from just 25 years ago.The future of saké depends on new consumers discovering the category and a new generation of brewers. Bold, entrepreneurial and globally focused, these Japanese producers aim to make saké innovative, regionally distinct and sustainable.
Takahiro Nagayama |
Nagayama Honke Shuzo
Brand: Taka
Region: Yamaguchi
Notions of terroir and regional identity are rarely clear cut when it comes to saké. It's something that Nagayama, the fifth-generation kuramoto (president) and toji(master brewer) of his namesake Taka brand, is intent to change.
It's often surprising to consumers, Nagayama says, that most producers don't grow rice, the key ingredient to saké. Rice, unlike grapes, can be distributed easily over long distances to brewers. Most contemporary saké producers contract a variety of rice from farmers throughout Japan.
A globetrotter with a deep appreciation for wine, Nagayama spent years seeking out small natural-wine producers in France, particularly Burgundy. He felt a kinship with winemakers like Philippe Pacalet, who's dedicated to the pursuit of distinctive terroir and low-intervention winemaking.
"Agriculture is at the heart of saké making," he says. "It doesn't make sense to produce saké with rice from faraway places when talented rice growers are right here."
Determined to make saké from local ingredients, Nagayama contracted neighboring farmers to grow specialized saké rice. Eventually, he established his own seven-acre field in his hometown of Ube. The superpremium Yamadanishiki rice he grows is reserved for his flagship Domaine Taka brand.
"I wanted to hone into the personality of saké that can only be produced here," he says.
The area's water supply also lends character to the flavor profile. Groundwaters drawn from deep below Nagayama's brewery are rich in calcium, filtered through the region's vast network of limestone caves. This minerality, he says, lends a bracing dry edge to his saké.
Unlike most contemporary producers, Nagayama produces only junmai styles of sake, fermented from rice and water with no fortification by distilled alcohol.
"Distilled alcohol for fortifying saké is typically made from sugarcane," he says. "It removes a sense of place or purity from saké. At Taka, we're rediscovering our traditions. We're peeling back the layers to reveal their true essence of things, and then refining them."